7 Day Tour of World War 2 History in Europe
I'm going to give you a 7-day itinerary for a short vacation to travel to multiple World War 2 areas, which include Normandy, Berlin, Munich, and Brussels. I will tell you about a few of our hotels and give you some restaurants that you can eat at after a day of touring.
Munich Tour
This is a very thorough guide for places to see for the World War 2 tour across Europe. Honestly, one week is not enough time but we will give it a shot for those of you on a time crunch. To start the trip we'll start in Munich. Munich is where Hitler's reign of terror started and if you have more time you could easily spend multiple days here to explore the city and Bavaria. For a short trip, there are many hotels near the Hauptbahnhof (Main Train Station) that are good for one night. I love the 25 Hours Hotel across the street from the Hauptbahnhof. It is clean, quiet and very comfortable. They have many perks that other hotels don't have although you won't be here long enough to use them. Another option is The Hotel Am Markt near the Viktulienmarkt. While not as nice, its location basically 100 or so yards from the Marienplatz can't be beaten. It's a lot more walking-friendly for you when you travel to Munich. For the Munich tour we suggest starting out at the Marienplatz and going to see the new Town Hall there's usually a demonstration there or some group singing there are lots of touristy things you can do there. Across from the Marienplatz head to the building directly opposite the clock, and on the top floor, you'll find the Glockenspiel Cafe. To get to the door you need to go around to the back. With a direct view of the clock, make sure to time your visit for 11 am, 12 pm, or 5 pm when the dancing cuckoo clock figures make an appearance. To avoid the crowds, try going for a mid-morning coffee or put their extensive breakfast menu to the test after you have dropped off your luggage at your hotel.
For the World War 2 part nearby go to the HofbrauHaus to have a famous beer there. It's not my favorite personally because it's a touristy place to go but you kind of have to check it off your box for having seen the inside of it. For better food head across the street from it to go to Ayinger am Platzl or near the Frauenkirch to Andechser Am Dom that has amazing beer made by monks outside of Munich.
Dachau
The next day, go to Dachau, just outside of Munich but o their S-Bahn public transportation line. You have to take the s2 train to get there it's probably about a thirty-minute train ride and then you get on a little bus once you get to the Dachau S-Bahn stop. The busses there are a little small so be prepared for lines of fellow tourists to take you about a 10-minute drive to Dachau. When you get off the bus you will see the little entrance and it has like two stalls of very clean bathrooms and then they have a tiny cafe if you have to eat something (you won't have an appetite later}. In Dachau, I would plan to spend about two and a half hours at least because it is the most well-preserved concentration camp. You get to guide yourself and it is pretty large and then there's also a little museum that will take you quite a while to go through it. It is a very somber and dark history tour that will talk about the Third Reich and World War 2.
In the afternoon hop on a ICE train and head to Berlin. It's about a four-hour train ride and it is beautiful scenery. This will be the most most beautiful scenery out of all the train rides you take on the trip. You'll pass by the Volkswagen factory which is huge. If you are on a more leisurely tour you could tour it or the BMW factory in Munich but for a 7-day jaunt there just isn't time.

Berlin
In Berlin, I recommend staying at the Mercure Mitte or the discount Ibis Styles if you are on a tight budget. The location of these hotels is easy walking and S-Bahn distance to anywhere you may want to go in Berlin. That night just hang out and relax in a typical Berlin Restaurant that serves Berliner Weiss (Low alcohol sour beer served with either Raspberry or Woodruff syrup) or go to BRLO Brewery which is a GastroPub near the hotel.
The next day you have plenty of time to explore. Check Point Charlie is a really short walk from the hotel as is the Brandenburg Gate and the Berlin Wall. In some areas, bullet holes are still in some of the buildings. They're great monuments around Berlin but it's a more modern city than Munich but just as beautiful and just as perfect. If you go on a local tour of which there are many you can go visit a bunker (not the bunker-but just an old bunker).
Brussels
The next morning at 6 a.m.(gasp) take a seven-hour train ride to Brussels, or another option is to take an overnight train-you may not get much sleep but you won't waste a day traveling. The train systems do have free Wi-Fi on most of them so you do have things you can do. I have Brussels in here not because of any World War 2 sites but because it makes for a great break on the way to Normandy. There are 3 train stations in Brussels. Normally I get off at the Central Station- which is actually the smaller of the 3 stations but it is only a few blocks from the train station to many hotels and the Grand Place. The Grand Place is iconic Brussels. It's beautiful and there is one hotel nearby that is pretty interesting to stay in called the Hotel Mozart. One big caveat-request a room at the rear of the hotel and not on the street as the nightlife on the street can go until the early morning hours. A nice little restaurant is called INT Spinnekopke. In the afternoon if you want to check out a place that has a World Record for the number of beers offered head to Delirium Cafe. It is across the alley from the Jeanneke Pis– which is the Mannekin Pis's illegitimate twin sister.
If you have time to extend your trip a day trip to Bastogne is a must for World War 2 buffs.
Normandy
The next day take the train to Paris and then switch trains and either rent a car or take the bus to Normandy. For my 2 cents the car while not as affordable is a better option to be able to visit multiple sites in Normandy on your own at your leisure as opposed to a tour.
The Normandy beaches remind me of Cape Cod or Kennebunkport in Maine. It is just beautiful and you can ride bikes all along the area. The one place I really enjoyed staying at was the Domaine De Bayeux in the small town of Bayeux.  The Domaine de Bayeux is in the center of Bayeux, less than three hours away from Paris and just a few minutes' walk from the bus station. Built in the 18th century, this beautiful classical house is full of history and surrounded by a centenarian French-style park.
There are many small quaint places to eat but I really like La Boucherie in Bayeux. This may sound horrific to some being in France but the burgers there are excellent. I would go up two levels of doneness when you order beef in Europe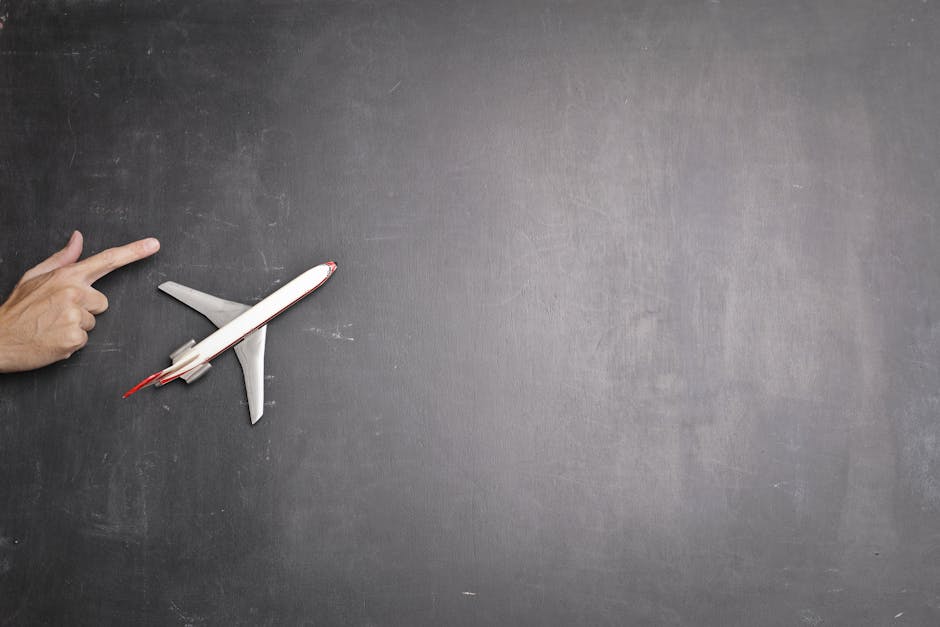 Another place if meat is not your thing there is a pizza place called pizzeria Fred'Au also in Bayeux. Bayeux is a very walkable village.
It makes me so proud of all the people from different countries who fought for freedom – freeing the people over there and for our freedom I just I feel like this generation and younger do not have a clue about what was done and the sacrifices made.
On the beach in Normandy, there is the D-Day restaurant it's a yellow building with awesome food when you visit Normandy. You'll probably go to Utah Beach and Omaha Beach but don't stop there go to the Memorial Cemetery and make sure you're there near 4 o'clock when they play taps and they lower the flags. If you take a tour instead of doing it on your own ask if this is included. It is such a beautiful Cemetery this is where the beginning of Saving Private Ryan took place and it's on a cliff almost overlooking the ocean. It has gorgeous views and is a very emotional place to visit.
There are museums on almost every corner in Normandy as well as sites with German bunkers that you can walk into. When you visit normally do not miss the Pont du Hoc Ranger Museum or monument. This is a vast monument of the battlefield with all these great bunkers that are very well preserved that you can walk inside. It almost looks like the surface of the Moon from where the bombs and the craters of the bombs were and there's one bunker on the cliff that looks like a scene from Star Wars.
With all the sites you do need a whole day and the next day to really see all of Normandy. Watching the Longest Day or reading the book will really help you to figure out some of the places you want to see.
Return to Paris by car, bus, or train and return home.
You May Be interested in: https://europeantravel.blog/the-perfect-7-day-portugal-road-trip/
=========================================================
Thank you for taking the time to read our article.

If you enjoyed our content, we'd really appreciate some "love" with a share or two.

And ... Don't forget to have fun!
Summary
Article Name
7 Day Tour of World War 2 History in Europe
Description
I'm going to give you a 7-day itinerary for a short vacation to travel to multiple World War 2 areas, which include Normandy, Berlin, Munich, and Brussels. I will tell you about a few of our hotels and give you some restaurants that you can eat at after a day of touring.
Publisher Name
Publisher Logo