Nice, France
With its azure water, clear royal blue skies, and sunshine, Nice on the French Riviera is a place that you would want to come back to again and again. It is not surprising that for hundreds of years it has been a vacation spot of preference for European royalty and aristocrats. The climate in Nice is mild year-round and this city has everything — mountains, city views, and brilliant blue Mediterranean seas, which provoked painters for years. The city is steeped in history, and as you take a stroll you can find streets frozen in time next to modern classy coffeehouses and bustling markets.
The city is nicknamed Nice la Belle (Nissa La Bella), which means Nice the Beautiful, which is also the title of the unofficial anthem of Nice, written by Menica Rondelly in 1912.
The natural environment of the Nice area and its mild Mediterranean climate came to the attention of the English upper classes in the second half of the 18th century and has remained a popular vacation or as the English call it a Holiday spot. ,
The clear air and soft light have particularly appealed to notable painters, such as Marc Chagall, Henri Matisse, Niki de Saint Phalle and Arman. Their work is commemorated in many of the city's museums, including Musée Marc Chagall, Musée Matisse and Musée des Beaux-Arts.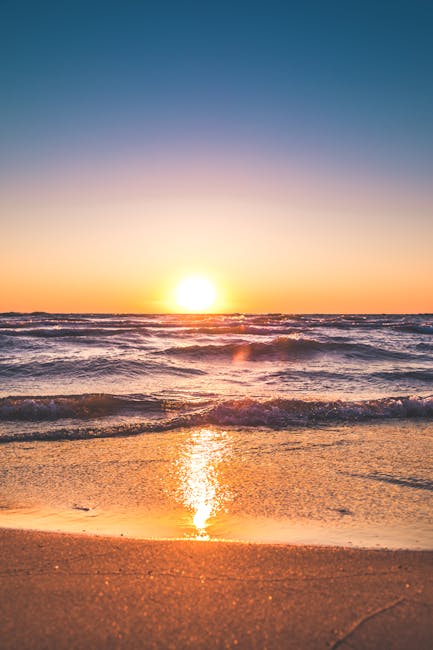 Nice Weather
Nice has a hot-summer Mediterranean climate with characteristics of a warm-summer Mediterranean climate enjoying mild winters with only moderate rainfall. It is one of the warmest Mediterranean climates for its latitude. Summers are warm to hot, dry, and sunny. Rainfall is rare in this season, and a typical July month only records one or two days with measurable rainfall. The temperature is typically above 26 °C (79 °F) but rarely above 32 °C (90 °F).
Nice Hotels
Don't expect to find too many low budget options in Nice. One hotel that we like as far as price and location go is the Ibis Styles. What it lacks in amenities it makes up for in savings and location. In the heart of Nice, the Ibis Styles Nice Centre Gare enjoys a great location.
Much nicer is the Marriott Le Meridian. With a brand-new design and a 'touch of chic' inspired by the timeless elegance of the Côte d'Azur, Le Méridien Nice offers the perfect settings to unwind, indulge and relax. Its iconic location at n°1, Promenade des Anglais invites you to embrace the glamour of the French Riviera.
Nice Restaurants
Le Rout de Miam is a must-visit if you are looking for excellent French food. You can't tell from the outside but tThey have probably the best Duck in all of France. If Confit De Canard is on the menu order it.
If Seafood is on your list Le Petit Ecailler De La Douce. It is fairly pricey, to give you an example I do not eat seafood because of allergies and a hamburger will set you back 20 euros here. (Even my Reindeer bugers in Norway didn't cost that much. Still those eating seafood always seem to be more than happy here.
=========================================================
Thank you for taking the time to read our article.

If you enjoyed our content, we'd really appreciate some "love" with a share or two.

And ... Don't forget to have fun!